Why Choose Liquid Plumbing?
Why do Orange County home and business owners go with Liquid for all their plumbing needs? We're fast, efficient, and our rates are competitive. 
We recommend the reverse osmosis water filter for your home and the  Fleck whole house water softener system to improve your home or business water quality.
#1 local small business plumbing services fully licensed, bonded & insured, certified to perform plumbing work in the state of California.
Liquid Plumbing is a family owned business that specializes in Tankless water heaters and Water Purification systems. Honest hard working family working together to give your homes and businesses the best service and make sure you're happy with our work before we leave. 
Quality service and competitive prices and great customer service is our foundation at Liquid Plumbing. 
We have over four decades of experience in plumbing so we understand and can solve whatever plumbing problems you may have.
Liquid Plumbing was great!!! I had a horrible plumbing emergency and our prior plumber quoted us a very high cost to repair. They came highly recommended from a very close friend so I was comfortable from the beginning. I called them after hours. They worked around my schedule to fix the problem and a VERY reasonable cost. They worked in my home for three days. We couldn't have felt more comfortable with them. By the end of the job, they felt like family. Jay and company were just awesome!! We will be calling Liquid Plumbing first for any plumbing issues going forward.
Exceptional service. I had a 9-11AM appointment and the plumber showed up right at 9:00AM. By 10:00AM I had hot water working again in my shower!
I worked with John to replace a tankless water heater for one of my property. He is very professional and very responsive for every phone call and email. The price was reasonable and the best part they are authorized installer of Rinnai. It is a pleasure to work with John, very recommended!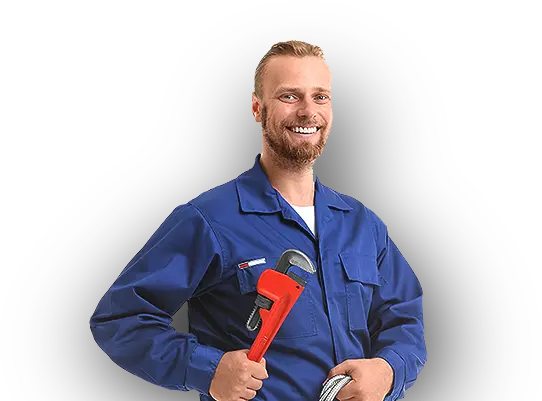 We have Over 46 years experience in plumbing
Plumbing Problems?
Call the Professional at Liquid Plumbing