Toilet Installation and Upgrades
On the hunt for a new toilet? Try a high-efficiency toilet which can lower your utility bills or a chair-height toilet for extra comfort. Call Liquid Plumbing for your new toilet install.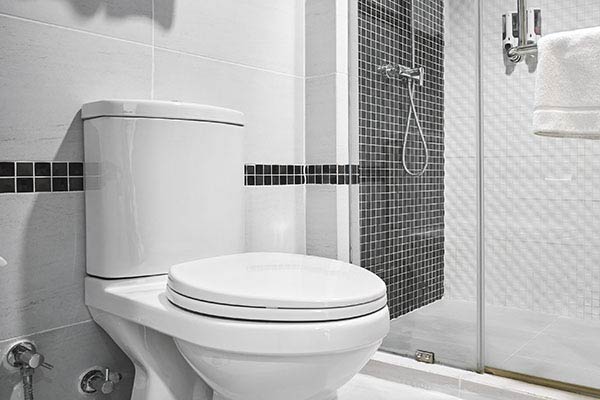 The most common plumbing installation projects involve new fixtures and appliances, such as sinks, faucets, and toilets. While these projects may seem simple at the outset, they can quickly become complicated—especially if you have no prior experience. It's especially important that fixtures such as toilets are properly installed. Failure to correctly install a toilet doesn't just mean it won't work, but it could lead to expensive water damage.
Professional Toilet Installation and Upgrades
Trust Liquid Plumbing, to install your toilet and save time and money. We're professionals at installing the following bathroom fixtures:
High-efficiency toilets save water and lower utility bills by using water velocity instead of water volume. In many cases, toilets manufactured prior to 1992 can use anywhere from five to seven gallons of water per flush. That translates to anywhere from 9,000 to 13,000 gallons of water each year.
High-efficiency toilets use significantly less water. This not only saves money, but also helps with the environmental impact.
Comfort-Height (17" to 19") Toilets
Comfort-height toilets are taller than traditional ones and make sitting down and standing up easier. These toilets are ideal for persons with mobility issues. They add comfort without taking up too much more space than traditional toilets.
Toilet/Urinal Flush Sensors
Flush sensors can improve hygiene in bathrooms as they offer a hands-free flush. These fixtures can even enhance bathroom appearances, particularly in commercial spaces.
Services we recommend for your home or business
Contact Liquid Plumbing for your new toilet installation today.
Whether you are installing a toilet in your home or business for the first time or upgrading existing fixtures,  At Liquid Plumbing, professional plumbing technicians can do the job correctly the first time around, saving you time, money, and convenience.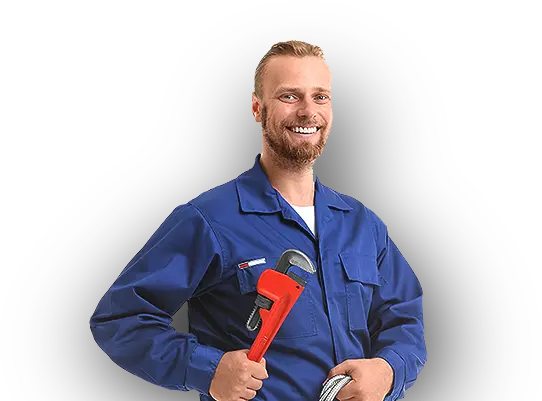 We have Over 46 years experience in plumbing
Plumbing Problems?
Call the Professional at Liquid Plumbing