Plumbing Services Near You
You probably don't think about your plumbing until something goes wrong. But don't worry: Liquid Plumbing is on the case with quality plumbing services for your home and business.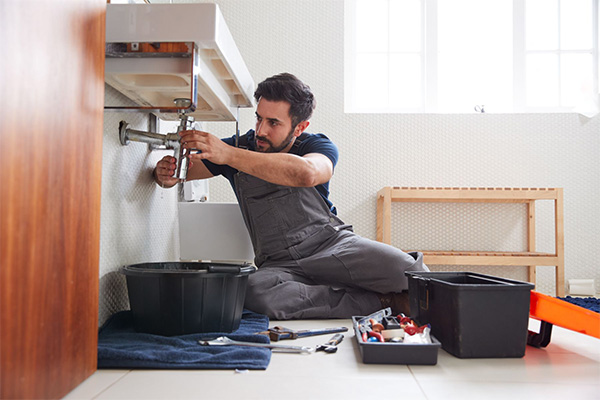 Our Plumbing Services and Products
There are a lot of parts to a properly functioning plumbing system in your home or business. At Liquid Plumbing, our certified plumbers are standing by to fix, install, and inspect all of it.
Why Liquid Plumbing, Inc?
Since 1976, we have provided high-quality plumbing services to residential and business in Orange County, CA. With years of in-depth training and field experience, our expert plumbing technicians can provide the solutions your home or business needs, right when you need them. Whether it's a bathroom plumbing remodel, a clogged drain in your breakroom, or a leaky pipe in the office, we have the tools and knowledge needed to get your home and business plumbing in working order.
Services we recommend for your home and business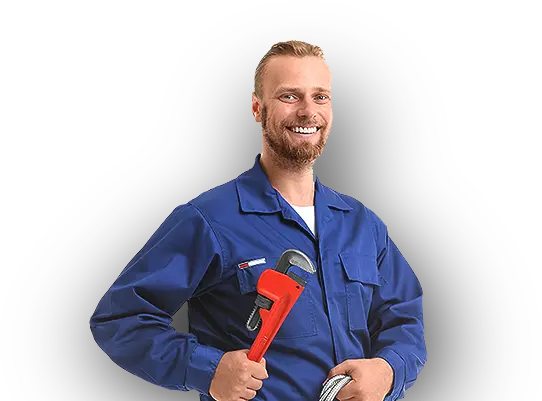 We have Over 46 years experience in plumbing
Plumbing Problems?
Call the Professional at Liquid Plumbing