Plumbing Fixture Installations
With so many different plumbing items in your home, is it really worth risking a flooded house by having the wrong person make those installations?
Getting plumbing done correctly is important: improperly done plumbing can lead to flooding and damage to other parts of your home. While some DIY plumbing jobs are simple, you don't have to scour the internet for how-to videos or solicit the help from a mutual friend to get your plumbing work done. At Liquid Plumbing, our trained professionals can quickly and safely install, maintain, and repair your plumbing throughout the home.
We use the bathrooms in our home every day. From sinks to tubs and showers, our team is experienced at installing bathroom plumbing components. But that's not all we do—we also perform repairs and maintenance to keep the water flowing and the drains draining. No matter if your toilet needs a new seal or your sink faucet needs an upgrade, Liquid can help.
Kitchen plumbing can sometimes be overlooked, but the proper installation and maintenance of these products will ensure you always have clean water to drink and cook with. Because of their importance in the home, you should leave the installations to the professionals.
Water Heater Installation
Water heater installations are complicated and require expertise in electrical, gas, and plumbing. But when you choose Liquid to install your water heater, you can secure some peace of mind. We ensure that our plumbers and technicians are knowledgeable of the most up-to-date products and techniques so you'll have peace of mind that the work has been done right.
Other services we recommend for your home and business
Leave the Plumbing to the Experts at Liquid Plumbing
Plumbing can leave you and your belongings soaked if done incorrectly. Rather than risking damage to other parts of your home, trust the professionals at Liquid Plumbing. From toilet installations to water heater replacements, no job is too big or small.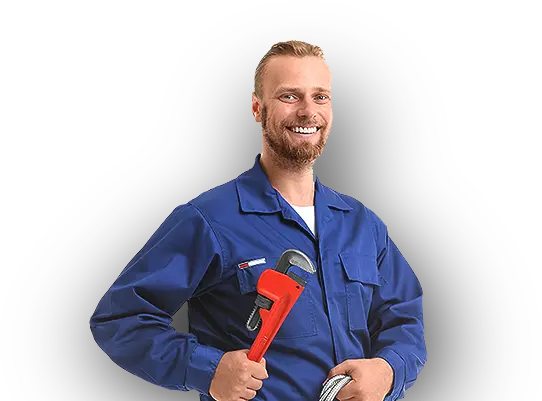 We have Over 46 years experience in plumbing
Plumbing Problems?
Call the Professional at Liquid Plumbing