Reverse Osmosis Water Filter Installation
We usually take our water for granted, but the quality of your water is more complicated than you may realize. Install a Reverse osmosis is a filter system that thoroughly purifies the water in your home or office.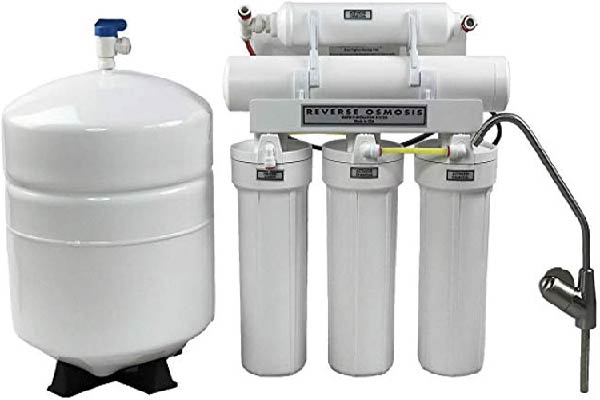 What is a Reverse Osmosis Water Filter?
Reverse osmosis is an incredible process that removes water pollutants and impurities. Reverse Osmosis technology in particular has so many benefits:
 Improved taste/appearance of your water and no odor
Removes water pollutants through an extensive purification process superior to many other filtration systems
Conveniently provide drinkable water from your tap
No extra energy consumption
Reduce use of plastic water bottles, a source of pollution
Easy maintenance
How Does Reverse Osmosis Work?
Reverse osmosis utilizes a pump to push water through a filtering membrane, and then sweeps away the contaminants. Reverse Osmosis filters can be installed in convenient locations such as a kitchen sink or fridge.
Contact Liquid Plumbing To Improve Your Water.

At Liquid Plumbing, we want you to be happy in your home. That's why we offer water quality solutions that help improve the water that you use every day.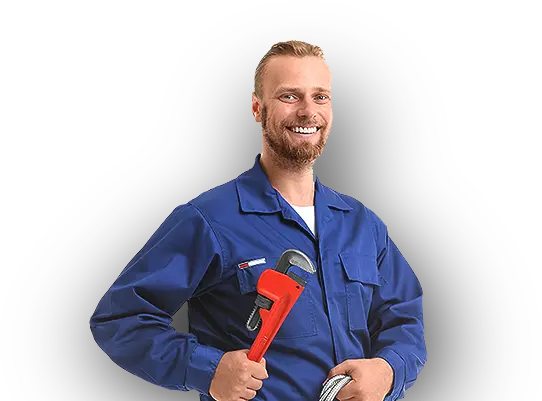 We have Over 46 years experience in plumbing
Plumbing Problems?
Call the Professional at Liquid Plumbing