Whole House Water Filtration
Get cleaner, fresher water from every tap by installing a water filtration system.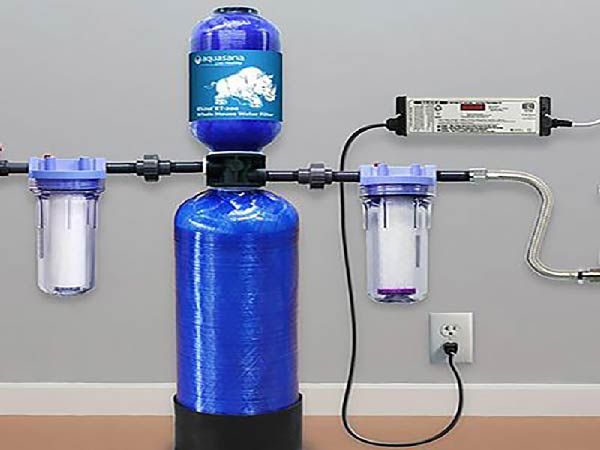 Whole House Water Filtration
A whole house filtration system is a system that treats all of the water that runs through your home from the main water line. It works to remove contaminants including hard water, chemicals, and more, and only allows fresh and clean water through your faucets and appliances. 
With a Whole House Water Filtration System, you'll enjoy healthy, odor-free and chemical-free water throughout your home for drinking, bathing, washing clothes, and dishes. Some of the benefits of our whole house filtration system include:
Clean, better-tasting drinking water from every fixture
Removal of chlorine and chloramines from water
Healthier skin with reduced chlorine in bathing water
Reduced unsightly hard water stains throughout your home
Low maintenance system: no maintenance required for 10+ years
And more!
Do I Need a Whole House Filtration System?
While municipal water does go through filtration processes before flowing through your home's pipes, it often still contains some of the chemicals that were used in the cleansing process. The most common chemicals found in municipal water are chlorine and fluorine, but trace amounts of many other elements including arsenic, lead, mercury, hormones, nitrates, and even pesticides can be found in the water. 
A whole house water filtration system can solve these issues by providing pure filtered water for every faucet in your home. This filter system will remove these harmful and unhealthy chemicals, bacteria, metals, and other contaminants, and provide water that is safer to use and better for your health.
Single Faucet Water Filtration
Along with whole house filtration systems, we also provide single faucet water filtration. Single faucet filtration systems can be used on their own or paired with our H2O filtration system for additional filtration. These systems can be tucked neatly under your sink and are very low maintenance. Our technicians can easily connect one of our single faucet water filtration systems to your faucet of choice for easy access to great-tasting, chemical-free water. 
Whole House Water Softener Systems
Are you frustrated by the spots left by the water in your home or office? Residue accumulating near a faucet? If so, you may have hard water. 
A water softener is an incredible device that removes particles such as calcium or magnesium ions, which make the water "hard" and can be harmful to your pipes and plumbing system, and they also tend to leave spots on your dishes. The water softener, when installed properly, will then remove such particles and replace them with potassium or sodium ions. The result is "soft" water that tastes and feels incredible. Plus, it can prolong the life of your appliances.
What do we recommend for your home water filtration?
Whole House Filtration Maintenance
To ensure that you are always receiving fresh, clean water, it's important to perform regular maintenance to your whole house filtration system. If regular maintenance isn't done, the filter will eventually become so clogged with sediments or chemicals that it can no longer filter harmful materials out of the water. Fortunately, maintaining your filtration system isn't a lot of work. 
The filters in your filtration system must be regularly changed. To maintain your filtration system, change the filter when necessary. Most filters unlock, unscrew, or pull out very easily, so it shouldn't be difficult to change them. Remember to turn off the water valves before beginning maintenance to ensure that no impure water gets into the system during maintenance.  
Although regular maintenance can be done by the homeowner, we also recommend routine maintenance to be done by a plumbing professional. These professionals can ensure that the system is functioning efficiently, that pipes are remaining clean and that correct filters are being used.
Contact Liquid Plumbing To Improve Your Water.

At Liquid Plumbing, we want you to be happy in your home. That's why we offer water quality solutions that help improve the water that you use every day.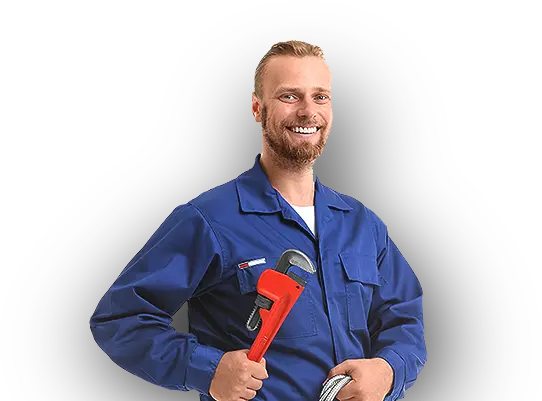 We have Over 46 years experience in plumbing
Plumbing Problems?
Call the Professional at Liquid Plumbing