Commercial Plumbing Services
Your Commercial Plumbing Experts in Orange County
Our plumbers fix clogs, leaks, pressure problems and more. Get your office plumbing system inspected by a professional plumber to prevent emergencies in the future and save money in the long term. Liquid Plumbing, Inc have the experience and the reliability to handle commercial plumbing for a range of industries.
These include restaurants, beauty salons, light industrial businesses, and more.
See how we can help your Orange County business today! (800)310-5633 or Request Service.
Professional Plumbing Repair, Installation, and Maintenance
If your commercial building needs professional plumbing repair, installation, or maintenance, you can count on Liquid Plumbing to get the job done. Since 1976, we have provided high-quality plumbing services to businesses and commercial enterprises in Orange County, CA. With years of in-depth training and field experience, our expert plumbing technicians can provide the solutions your business needs, right when you need them. Whether it's a bathroom plumbing remodel, a clogged drain in your breakroom, or a leaky pipe in the office, we have the tools and knowledge needed to get your commercial building's plumbing in working order.
Our Advanced Commercial Plumbing Solutions
From clogs and leaks to pressure problems and more, our team of plumbing technicians provides commercial plumbing solutions like:
Sewer/storm drains
Floordrains
Sink drains
Patio/area drains
Leaking pipes
Burst pipes
Water leak detection
Other commercial plumbing needs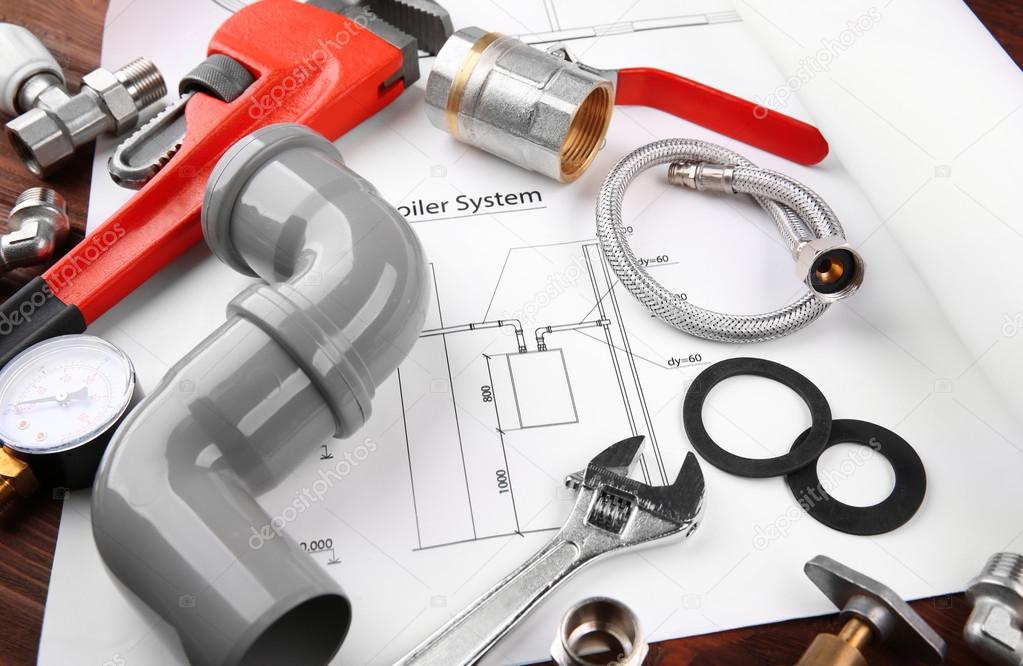 Why Choose Liquid Plumbing, Inc?
As a family-owned business with over four decades of experience, we can provide you with the best commercial plumbing solutions in the industry. You can rest assured your plumbing system will be in tip-top shape after your service call.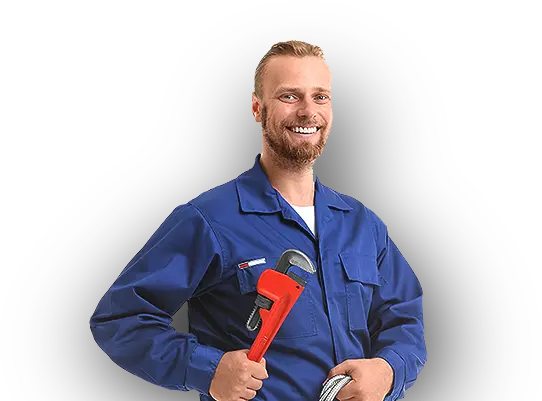 We have Over 46 years experience in plumbing
Plumbing Problems?
Call the Professional at Liquid Plumbing