Liquid Plumbing
2211 East Winston Road, Suite A
Anaheim, CA 92806
Our website address is:
https://liquid-plumbing.com. 
Liquid Plumbing is sensitive to the private nature of information you provide to us over the Internet. Our Privacy Policy is designed to protect your personal information while at the same time giving you the opportunity to obtain interesting and useful information, products and services. Personal information may include your name, phone number, address and e-mail address along with other information by which you can be personally identified. We also collect usage information from you when you visit us. Web Site usage information is not identifiable information. It describes how our Web Site is used and navigated, including the number and frequency of visitors to each Web page and the length of their stay. 
Web Site usage information also includes the domain names of browsers that visit our Web Site, time of day the Web Site was visited and other non-personally identifiable information. Please click here to contact us if you have any further questions about our privacy policy or to stop receiving future emails, phone calls, or other direct communications from Liquid Plumbing, Inc. 
This website uses the Google AdWords remarketing service to advertise on third party websites (including Google) to previous visitors to our site. It could mean that we advertise to previous visitors who haven't completed a task on our site, for example using the contact form to make an enquiry. This could be in the form of an advertisement on the Google search results page, or a site in the Google Display Network. 
Third-party vendors, including Google use cookies to serve ads based on someone's past visits to the Liquid Plumbing website. Any data collected will be used in accordance with our privacy policy and Google's privacy policy. 
Change and update to this privacy policy will be posted here.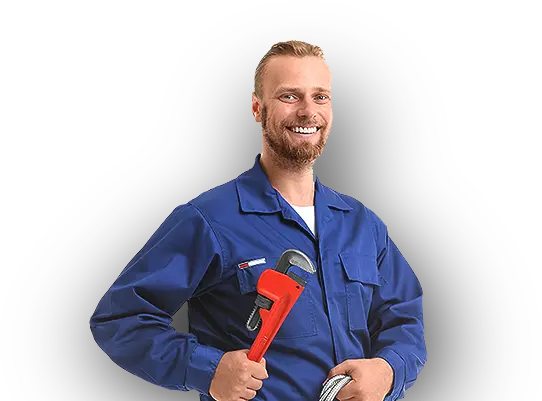 We have Over 46 years experience in plumbing
Plumbing Problems?
Call the Professional at Liquid Plumbing