A slow drain means there is a problem in your pipes. Don't wait until it gets completely backed up – contact an expert now to have your drains and pipes inspected.
Pipe Upgrades, and Replacement
The older your home's pipes are, the more maintenance and repairs they may need. Whether you've lived in the same home all your life or you've just purchased a charming older bungalow, it's critical that your pipes function properly. Older or weakened pipes are prone to leaks, clogging, or even completely breaking. 
Before broken pipes break your banking account, chose pipe upgrade, and replacement services from Liquid Plumbing. Our trained professionals can inspect your pipes for signs of corrosion, leaks, and other issues, and offer reliable solutions.
Leaks will occur when there is a crack in the pipe. Visible water and moisture marks on the wall tell you that piping behind the wall has begun to leak. Other signs of leak-related issues include water meter changes, musty smells, spongy floors, or cracks and damage to your foundation. Common areas prone to leaking include:
Washing machine hoses
Faucets and toilets
Hose bib
Unfortunately, many leaks occur behind walls or beneath your floorboards, which means you may not realize you have one until it's too late. To prevent leak problems before they happen, bring in Liquid Plumbing's professionals. 
We'll inspect for signs of a potential or current leak, such as corroded connections, and ensure your home is safe. When you schedule an inspection with Liquid Plumbing, we can offer recommendations on how you can take care of your pipes in several ways, including:
How to improve your water pressure
How you can prevent pipe leaks and discolored water
Whether you need to replace corroded, galvanized piping
Other recommended Services
Contact Liquid Plumbing for Your Pipe Upgrade, and Replacement Needs
Prevent older pipes from causing a mess in your home with Liquid Plumbing. As a licensed and insured plumbing service, we offer reliable pipe upgrade, and replacement solutions for your peace of mind.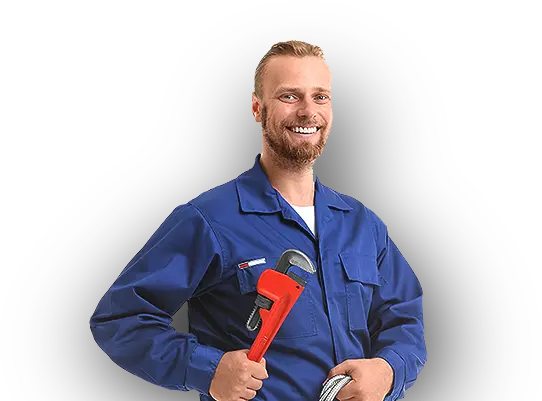 We have Over 46 years experience in plumbing
Plumbing Problems?
Call the Professional at Liquid Plumbing