You probably don't think about your plumbing until something goes wrong. But don't worry: The Best Irvine Plumber is on the case with quality plumbing services for your home or business.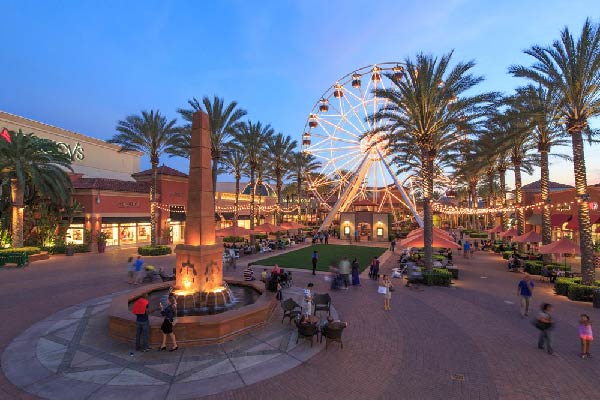 Do you need plumber for your Irvine, CA home or business?
Some plumbing problems are more obvious than others. For instance, you've likely dealt with a clogged toilet or shower drain but might not know how to identify corrosion in the pipes of your home or business. 
Whether you need immediate plumbing services or more information to diagnose a plumbing issue yourself, the Liquid Plumbing team is here to help. Request an appointment or call us today for plumbing repair or maintenance. Otherwise, read on for the most common plumbing problems we encounter as well as how to resolve and prevent them. 
Why Liquid Plumbing, Inc?
Since 1976, we have provided high-quality plumbing services to residential and business in Orange County, CA. With years of in-depth training and field experience, our expert plumbing technicians can provide the solutions your home or business needs, right when you need them. Whether it's a bathroom plumbing remodel, a clogged drain in your breakroom, or a leaky pipe in the office, we have the tools and knowledge needed to get your home and business plumbing in working order.
Our Plumbing Services in Irvine, CA
Services we recommend for your home and business
Liquid Plumbing was great!!! I had a horrible plumbing emergency and our prior plumber quoted us a very high cost to repair. They came highly recommended from a very close friend so I was comfortable from the beginning. I called them after hours. They worked around my schedule to fix the problem and a VERY reasonable cost. They worked in my home for three days. We couldn't have felt more comfortable with them. By the end of the job, they felt like family. Jay and company were just awesome!! We will be calling Liquid Plumbing first for any plumbing issues going forward.
Exceptional service. I had a 9-11AM appointment and the plumber showed up right at 9:00AM. By 10:00AM I had hot water working again in my shower!
I worked with John to replace a tankless water heater for one of my property. He is very professional and very responsive for every phone call and email. The price was reasonable and the best part they are authorized installer of Rinnai. It is a pleasure to work with John, very recommended!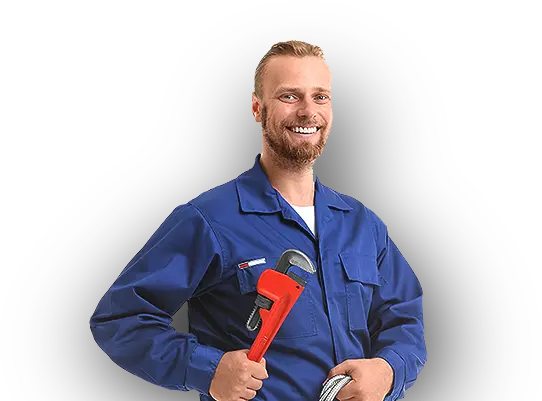 We have Over 46 years experience in plumbing
Plumbing Problems?
Call the Professional at Liquid Plumbing